FAMILY HUMANITARIAN EMPOWERS FAMILIES AND COMMUNITIES THROUGH VILLAGE-DRIVEN, SUSTAINABLE HUMANITARIAN SERVICE.
Family Humanitarian is a faith and family friendly organization that cultivates, educates, and elevates in a synergistic, circular model of giving and receiving.
At Family Humanitarian we have a vision of uniting families and communities around the world through principals of service and self-reliance. We believe that we are all stronger when we work and serve together. Built upon hard work and sacrifice, Family Humanitarian strives to create foundations that will propel lasting change around the world. 
FOUNDERS OF FAMILY HUMANITARIAN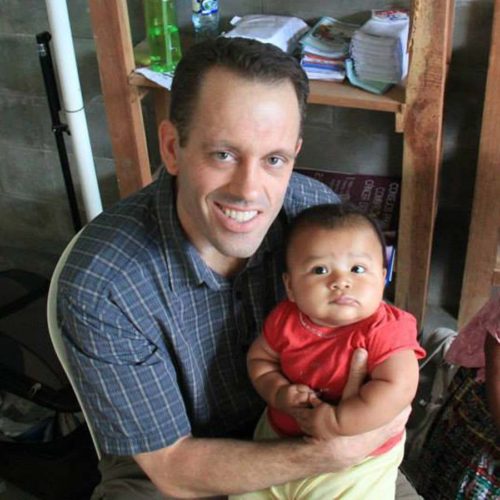 Tyler DeLange is one of the original founders, and a current director, of Family Humanitarian. He also helped to co-found Singular Humanitarian in 2009. Tyler is a physician in Emergency Medicine and currently works for Utah Emergency Physicians (UEP). He completed his residency at Johns Hopkins University in Baltimore, Maryland.
Born and raised in the San Fernando Valley of Southern California, Tyler's passion for humanitarian work began at the age of 11 when he helped serve in an orphanage across the boarder in Ensenada, Mexico. Since that time he served as a missionary in Argentina, and has served on a number of humanitarian expeditions to Ghana, Kenya, Guatemala, Bolivia, Guyana, Peru, Nepal, and Uganda, in addition to organizing humanitarian efforts during the year from the United States. He currently lives in South Jordan, Utah with his wife Sarah, and 4 children. His hobbies include canyoneering, trekking, and basketball, among many other interests.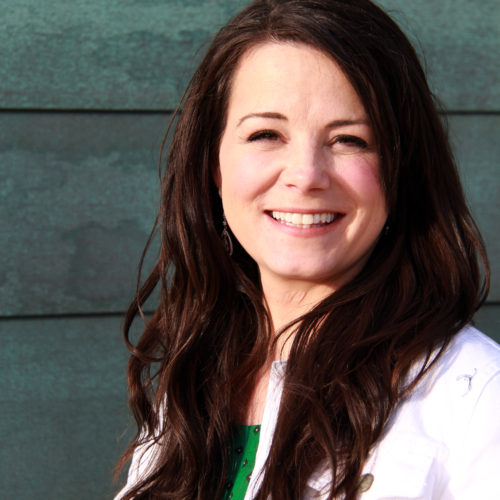 Sarah is enjoying her role as a stay-at home mom to 4 young children, having traded life in the corporate world for the opportunity to spend time with them. She worked at Marriott International, the largest hotel company in the world, for 17 years, both at their corporate headquarters and on property. She grew up in San Antonio, Texas in a family of 8 children and graduated in Elementary Education from Brigham Young University. Sarah enjoys reading, photography, creating things, trying out new restaurants, cooking and soaking up time with family. She is married to Tyler DeLange and loves his big heart for helping others.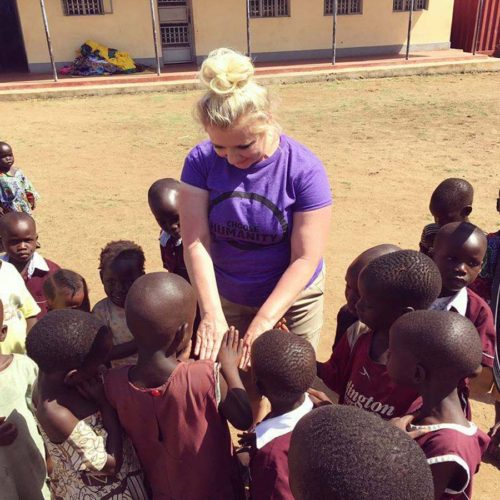 Born and raised primarily in Nebraska, Michaela attended Southern Methodist University in Dallas, Texas where she earned a Bachelor's of Business Administration majoring in both Accounting and Finance. Michaela has always had a passion for humanitarian work. She and her husband have worked throughout their marriage toward the goal of being able to help people in need throughout the world and feel blessed to see that goal come to fruition. Michaela has started and run several successful businesses and has served in various leadership roles. Some of her greatest joys have been found in raising her five beautiful children. Michaela and her family currently reside in Dallas, Texas.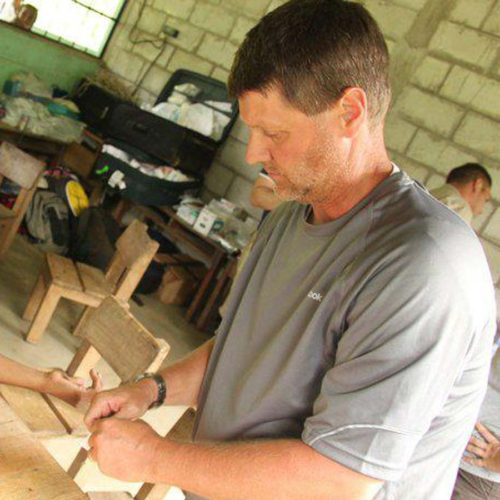 David, the youngest of three children, was born and raised in the Dallas area. He attended Brigham Young University and was called to serve in the Austria Vienna Mission for The Church of Jesus Christ of Latter-Day Saints where he grew to love and respect the people and culture. After returning from his mission and finishing his undergraduate work, David was accepted into the College of Veterinary Medicine at Texas A&M where he graduated with a Doctorate of Veterinary Medicine.
David and his wife, Michaela, were married in the Dallas Temple and have been blessed with 5 wonderful children who remind them of that which is of greatest worth. After working more than 20 years in the veterinary profession, David and Michaela have trusted in the Lord and have turned more of their time and energy toward serving those less fortunate. David is currently working toward making humanitarian work his full-time pursuit.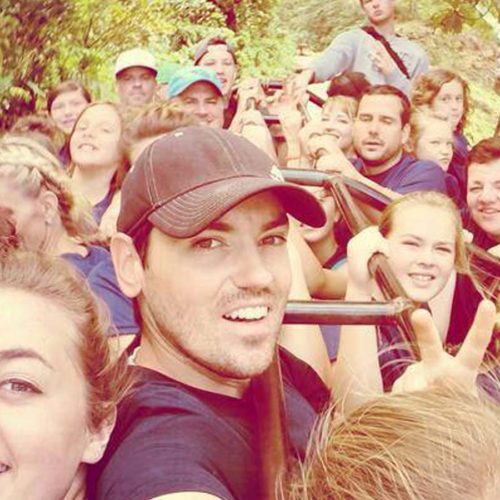 Born and raised in northern Utah, Steve graduated from Utah State University with a Bachelor's in Communications and Master's in Instructional Technology. He works as a Product Manager, digital media consultant, and content creator for major travel and outdoor brands. Steve has a great passion for adventure travel, community development, and loves helping people realize their potential by living on purpose. He lives in Utah with his wife, Rachel, and six children.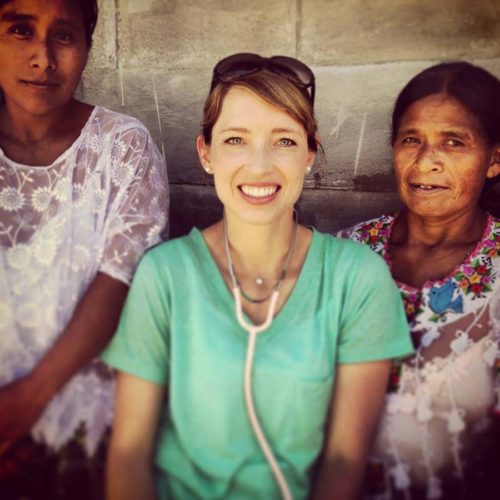 Born and raised in beautiful Cache Valley, Utah, Rachel attended Utah State University and graduated with a bachelor's degree in Public Relations and a master's degree in Business Administration. She finds true joy now in motherhood and in helping people through various ways to rise to the their full potential and become self-reliant. She has tremendous gratitude that she gets to be a part of the growth of Family Humanitarian because of the lasting friendships and ways it has expanded her heart and mind. Her greatest joy is raising six children and having fun adventures with her family.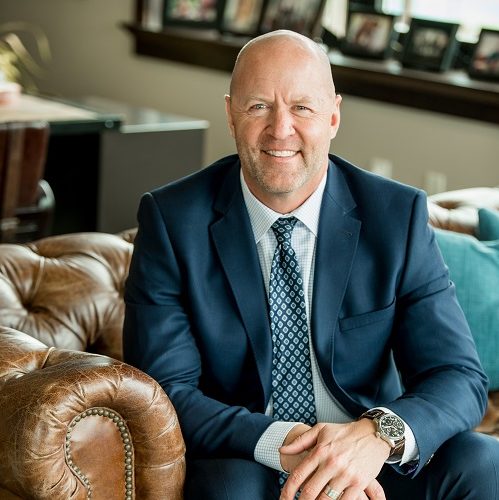 Sheldon was born in Salt Lake City on May 24, 1968. He is the youngest of nine children. When
Sheldon was eight years old the family moved to Layton City. Sheldon graduated from Layton High School in 1986 and Weber State University in 1994. He currently resides in Layton, Utah. He and Nicole have four children and five grandchildren.
Sheldon has been actively involved and connected within the community. In 1987 he became a board member for the South Davis Chamber of Commerce. In 2000 he was instrumental in the process of merging the three Chambers of Commerce in Davis County; Sheldon was elected as the first Chair of the Board in 2000. In 2003 Sheldon served on the founding board of the Davis Convention and Visitors Bureau. In June of 2003 Governor Leavitt appointed Sheldon to the Utah State Senate to represent District 21, filling a vacancy. He was re-elected in November of 2004 and again in 2006 where he spent most of his time on committees involving Transportation and Economic Development. He was elected into Senate Leadership after three years and was the Senate Majority Leader when he left the Senate in 2010. Sheldon has also served on the Board of the North Davis Hospital and Medical Center, Utah Defense Alliance, Utah Transit Authority, the Davis Convention and Visitors Bureau and the United Way of Salt Lake Executive Steering Committee, Co-Chair of the Utah Sports Commission, and the Utah Center for Digital Arts Executive Committee.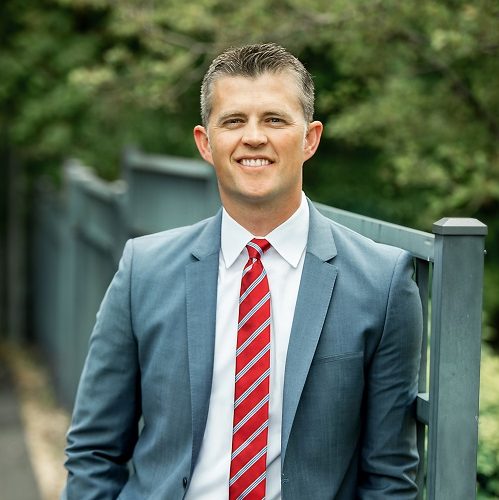 Brandon was born and raised in Northern Utah and spent and served a two year mission to Thailand and Cambodia. He then attended the University of Utah, and received his Bachelors of Arts in Business with a Marketing emphasis. He has enjoyed a successful career as a sales professional for the past 20 years. He is married to Natalie Wight Mattson, and they have four daughters and one son who they adore.
In 2017 he attended a Family Humanitarian expedition with his children and since then has been on multiple development expeditions to Uganda, Kenya, and Ghana. He has been instrumental in helping Family Humanitarian create a board of directors and expand our education, water programs, and fund-raising efforts. His family has shared his passion for Family Humanitarian and have supported and helped provide encouragement and inspiration.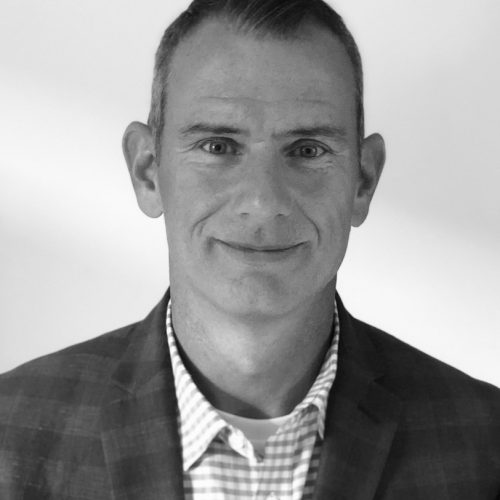 Jim Charles is an entrepreneur with over 20 years of international business expertise. Jim has
spent his career working across the globe with focuses in Africa, South East Asia, Europe and
LATAM.
In addition to the United States, Jim has lived and worked in Europe, Asia and Africa and has
extensive work and operational experience in the U.K., Philippines, India, Colombia, Taiwan,
Ghana, Mexico, Costa Rica, Puerto Rica, Spain, Ireland and South Africa.
Jim currently serves as co-founder and Chief Client Officer of Buwelo, a Business Process
Outsourcing company headquartered out of Nevada and with operations in the United States,
The Philippines and Colombia.
Jim's passion for travel and his love for different peoples and cultures has been a perfect fit for
Family Humanitarian. Jim firmly believes in sharing the blessings of his success and sees no
better platform than clean water, better health and education for the impoverished and less
fortunate. In addition to Family Humanitarian, Jim supports charities in the U.S. and abroad.
Raised in Kentucky, Jim currently splits his time equally between Utah and Hawaii where he
enjoys time with his family and chasing the sun. Jim is an avid sports fan and runner and
competes in marathons around the world.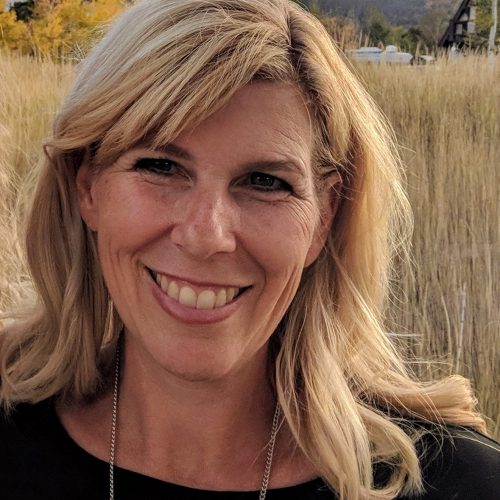 Saren is the founder and director of Power of Families (PowerofFamilies.com) and hosts the podcast Power of Families Radio. Over the past 12 years, more than 200,000 parents around the world have participated in Saren's online and in-person presentations, courses, conferences, and retreats.
Prior to her work with Power of Families, Saren had the opportunity to do humanitarian and missionary work in Eastern Europe (setting up volunteer programs in orphanages there), participate in humanitarian service trips in Africa and Bolivia, co-direct national Make a Difference Day and volunteer recognition efforts for the Points of Light Foundation in Washington D.C., write materials for the Harvard Family Research Project, design and run enrichment programs in schools in Boston, develop teacher training and curriculum for schools and preschools, and design and conduct trainings for educators throughout the United States for the Corporation for National Service.
Saren and her husband, Jared, currently live in Ogden, Utah and are parents of five children ages 14 to 19. As a family, the Looslis have been involved in many community volunteer efforts and have done a lot of fundraising and hands-on work with orphanages in Eastern Europe.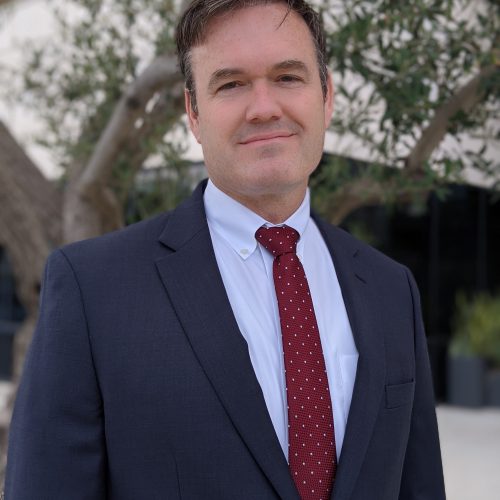 Greg Campbell is the founder of Laguna Point Properties, a multifamily investment company that specializes in the acquisition and rehabilitation of rental workforce housing in the Western United States. Based in Orange County, Greg has established a reputation for integrity and tenacity, having sourced more than $7 billion in multifamily investments in his career. This activity includes over 100 apartment communities comprised of nearly 33,000 rental homes. Greg was previously responsible for the investment activities at TruAmerica Multifamily and Archstone Communities.
Greg graduated with Summa Cum Laude honors from UCLA where received a Bachelor's Degree in Latin American Studies, with an emphasis in Economics. Later, Greg earned an MBA from the full-time program at U.C. Berkeley where he focused on Real Estate Finance.
Greg is fluent in Spanish and proficient in Portuguese. He has lived, worked and volunteered abroad in multiple South and Central American countries. Greg and his wife, Jeanine, have four children. The Campbell Family loves to volunteer together and do whatever possible to improve the lives of people in need.
Entrepreneurs, world travelers, and humanitarians. Recently married with 6 children, Terisa works in the home, taking care of the family while Jim successfully runs a call center out of the Philippines. We feel that God has brought us together and we recognize that he continues to guide our lives. We owe and dedicate everything that we've achieved or are able to accomplish to Him.

GET EMAILS ABOUT OUR LONG-TERM PROJECTS AND EXPEDITIONS