CULTIVATE. EDUCATE. ELEVATE
YOUR FAMILY, YOURSELF, AND OTHERS AS YOU WORK, LEARN, AND LOVE.
Are you looking for an experience that opens your mind and expands your heart? Something meaningful and adventurous?
We provide an opportunity for families to work together side-by-side with local villagers on sustainable, village-driven projects that promote empowerment and self-reliance. You'll have the opportunity to immerse yourself in a new culture, expand your heart and mind and make friends and memories that last a lifetime. You'll participate in water projects, vision clinics, building schools and garden boxes, and unforgettable cultural experiences. Our expeditions are faith and family friendly, open to anyone 8 yrs and older.
VIEW ALL EXPEDITIONS

.
FAMILY HUMANITARIAN EXPEDITIONS ARE DESIGNED TO BE EXHAUSTING, EXHILARATING, AND UNFORGETTABLE. YOU'LL LOVE DEEPER, WORK HARDER, AND LEARN MORE THAN YOU EVER THOUGHT POSSIBLE. WHILE ATTEMPTING TO CHANGE THE LIFE OF SOMEONE ELSE, YOU'LL UNDOUBTEDLY CHANGE YOUR OWN.
MICHAELA SHIRLEY

EXECUTIVE DIRECTOR, FH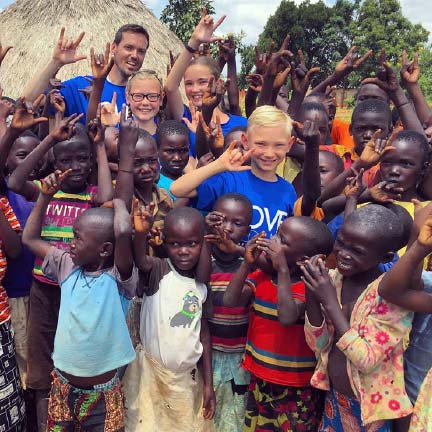 UGANDA 
June 23 – July 2, 2022 – Youth
July 21 – July 30, 2022
Dec 23 – Jan 1, 2023
Named the "Pearl of Africa," Uganda is home to the Nile River and is considered among the top 20 most beautiful countries in the world.
Family Humanitarian expeditioners will travel to Mbale and work in villages near the Kenyan border, in some of the most rural and rugged mountains of Uganda. The scenery is breath-taking and some of the conditions can be primitive.
TRIP DETAILS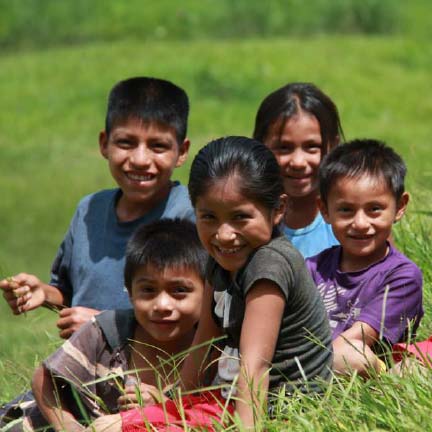 GUATEMALA
June 18 – June 26, 2022
Nov 19 – Nov 27, 2022
Dec 26 – Jan 2, 2023

Called the land of eternal spring, this lush Central American country is rich in history with a mixture of Mayan and Spanish indigenous people.
Family Humanitarian expeditioners will travel to a cluster of villages nestled in the beautiful mountains of the Polochic Region in the Senahu community, in the Highland region outside of Quetzaltenango, or in the Southern Coastal area.
TRIP DETAILS

GET EMAILS ABOUT OUR LONG-TERM PROJECTS AND EXPEDITIONS